Faculty
Dr. Raza Abidi (Professor)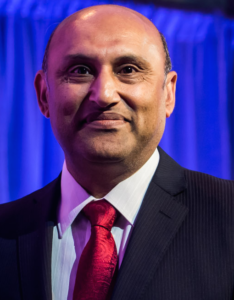 ssrabidi@dal.ca
Research interests: Knowledge Management; Intelligent Information and Web-Service Personalization; Health Informatics.
Dr. Samina Abidi (Associate Professor)
samina.abidi@dal.ca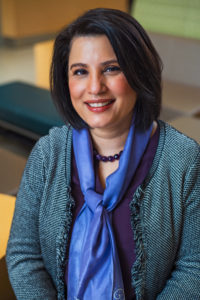 Research interests: Clinical Decision Support; Health Knowledge Modeling and Computerization; Patient Centered Care; Comorbid Care Planning; Knowledge Translation; Health Information Systems Design and Health Systems Evaluation.
Samuel Stewart

sam.stewart@dal.ca
Research interests: Natural Language Processing; Semantic Mapping; Semantic Knowledge Acquisition; Semantic Linking; Electronic Health Record Deployment; Social Network Analysis; Tag Cloud Similarity; Big Data Analysis; Real Time Dashboards; Statistical Analysis
William Van Woensel

VanWoensel@telfer.uottawa.ca
Research interests: Knowledge Representation and Reasoning (KRR); Machine Learning; Ontology; Semantic Web; Context-Awareness; Activity Recognition; Mobile Computing; Health Informatics.
Postdoctoral Fellows
Research interests: Machine Learning, Time Series Learning, Manifold Geometry, Brain Network, and Early Warning Algorithm in ICU
PhD Scholars
Ali Daowd


Ali.Daowd@Dal.Ca
Research interests: eHealth; public health informatics; patient self management; patient-oriented care; health data visualization; and behaviour change
Nelofar Kureshi
nelofar.kureshi@dal.ca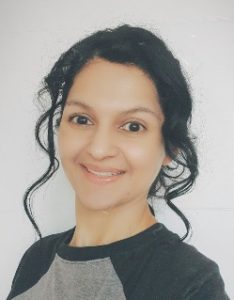 Research interests: Traumatic brain injury, machine learning, biostatistics, geospatial artificial intelligence
Sheida Majouni


Sheida.Majouni@dal.ca
Research interests: Machine learning, Health care, Deep learning, Pattern recognition.
Syed Asil Ali Naqvi

A.Naqvi@Dal.Ca
Research interests: Machine Learning, Data Mining, and Clinical Decision Support Systems
Jaber Rad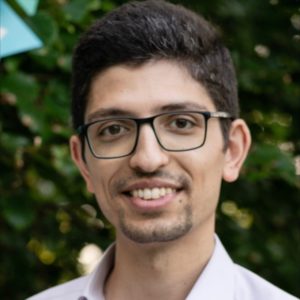 Jaber.Rad@Dal.Ca
Research interests: Interactive Visual Analysis, eXplainable AI, Health Informatics, Machine Learning
Master's Scholars