About Me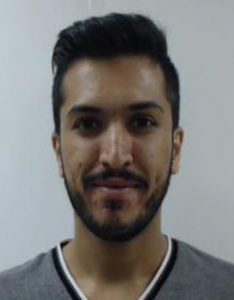 Academic Qualifications:
Bachelor of Science, Diagnostic Radiographic Technology – Kuwait University (2007 – 2011)
Bachelor of Science, Health Promotion – Dalhousie University (2012 – 2015)
Master of Health Informatics – Dalhousie University (2015 – Current)
Thesis Project: Currently I am working on my thesis project which involves developing a preoperative personalized patient education system for cardiac patients undergoing TAVI procedure. Working on this research project is in collaboration with TAVI team from QEII hospital.
Research Interests:
Health Informatics, eHealth, mHealth, Patient Education, Health Technology Assessment, Patient and Public Engagement, Health Promotion via eHealth Technologies,  Smart Health Management, Interactive Technologies.
Publications